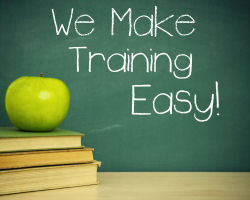 Indicate Standards Already Used
My Lesson Planner keeps track of every standard used on your lesson plans.
In addition to running reporting that can show you which standards you have used and which ones you haven't, we also use that information in other ways to help you make lesson planning faster and easier.
As you are planning your lessons, we put a small checkmark next to the standards you have already used on one of this years lesson plans.
It's integrated directly into your planning process.
TOP